About Us for Save Earth Life
Save Earth Life started in 2022 with a group of green enthusiasts who made a promise to make the earth "green and healthy". The planet Earth needs care because its condition is degrading day by day. The actions of the human race have harmed and damaged the Earth over time. Therefore, SEL thinks about the planet before profit and encourages every person on the earth to work together and save the world.
We are a group of ordinary individuals with an extraordinary passion for gardening. With an enthusiasm to grow trees and make Earth a greener place, we guide people with gardening-related tips. Our team includes individuals having an interest in gardening along with the expertise to guide you on every step related to gardening. We understand the problems you face in growing and maintaining plants & trees at your home and so we support you on your green journey. 
We are here to share our knowledge, offer practical tips and create a welcoming community where we can all learn and grow together. Join us at the moment to promote greenery and the wonder of nature on the planet Earth.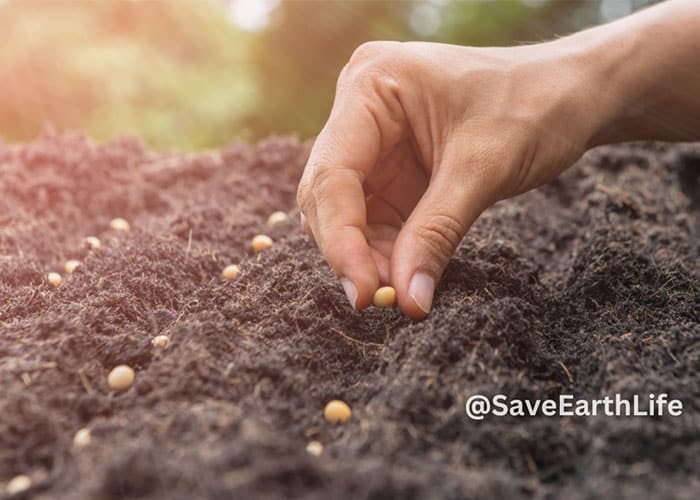 Why We Started Save Earth Life?
Save Earth Life was started to promote greenery and contribute to the conservation of our planet Earth. We recognized the need to take action and make a positive impact on the environment and hence we started promoting Gardening tips as a way to promote greenery. We believe that by planting trees, promoting green spaces and encouraging gardening practices, we can make a significant difference in preserving the health of Mother Earth. Our aim is to increase awareness among people regarding the benefits of planting trees and encourage them to adopt gardening as a hobby to stay free from anxiety.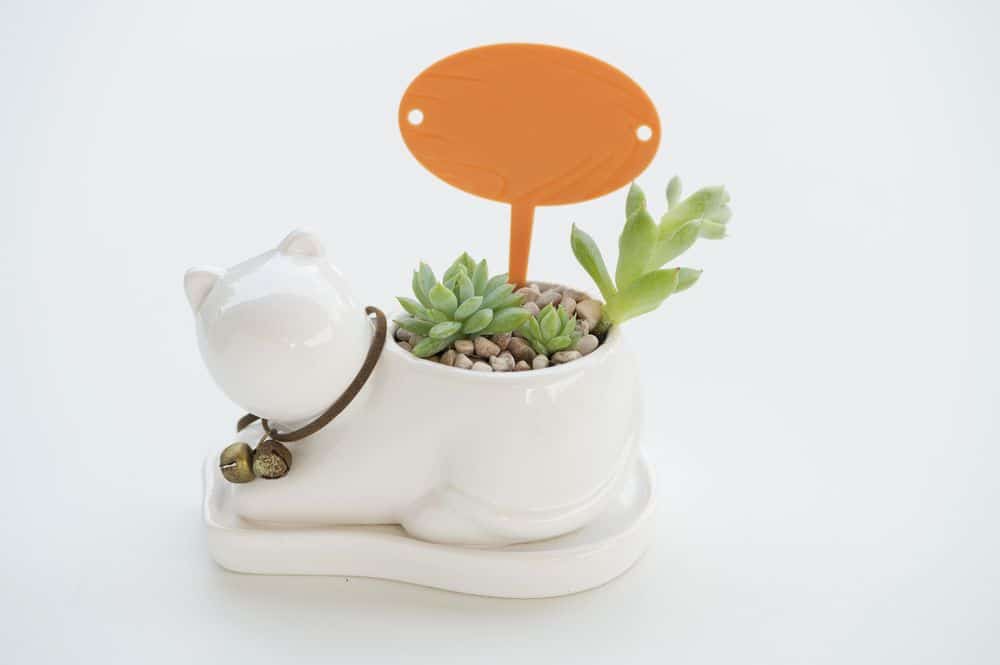 At Save Earth Life, we are dedicated to provide you with valuable information on gardening related content to help you create a green and vibrant garden. Whether you are an experienced gardener or just a newbie, our content will help you in either of the cases. 
We serve you with a variety of topics which includes:
Who is Behind Save Earth Life?